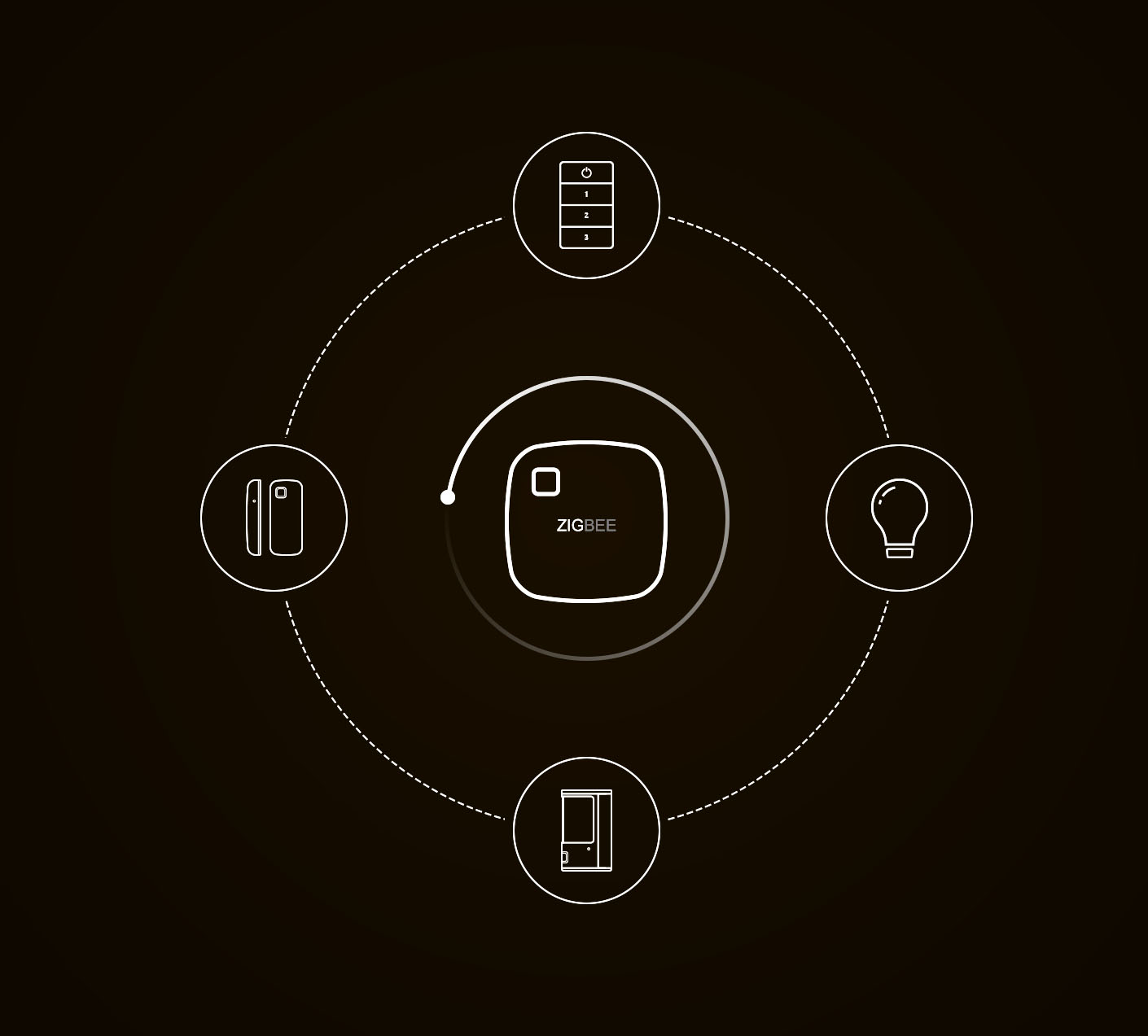 To get started with the AduroSmart ERIA Smart Home system you will need a ERIA control station — the heart of your smart home system. The AduroSmart ERIA Control Station connects wirelessly with a wide range of smart lights, smart plugs, smart sensors and smart switches to make your home smarter.
Then you will need to download the AduroSmart ERIA Smart Home application onto your smart phone or tablet from the Apple Store or Google play for your iOS or Android phone or tablet. The app will guide you through the process and show you how to connect your control station to the app and then how to add lights and devices.
Then you can add smart lights. AduroSmart ERIA has 16 million color lights, tunable white lights and dimmable lights.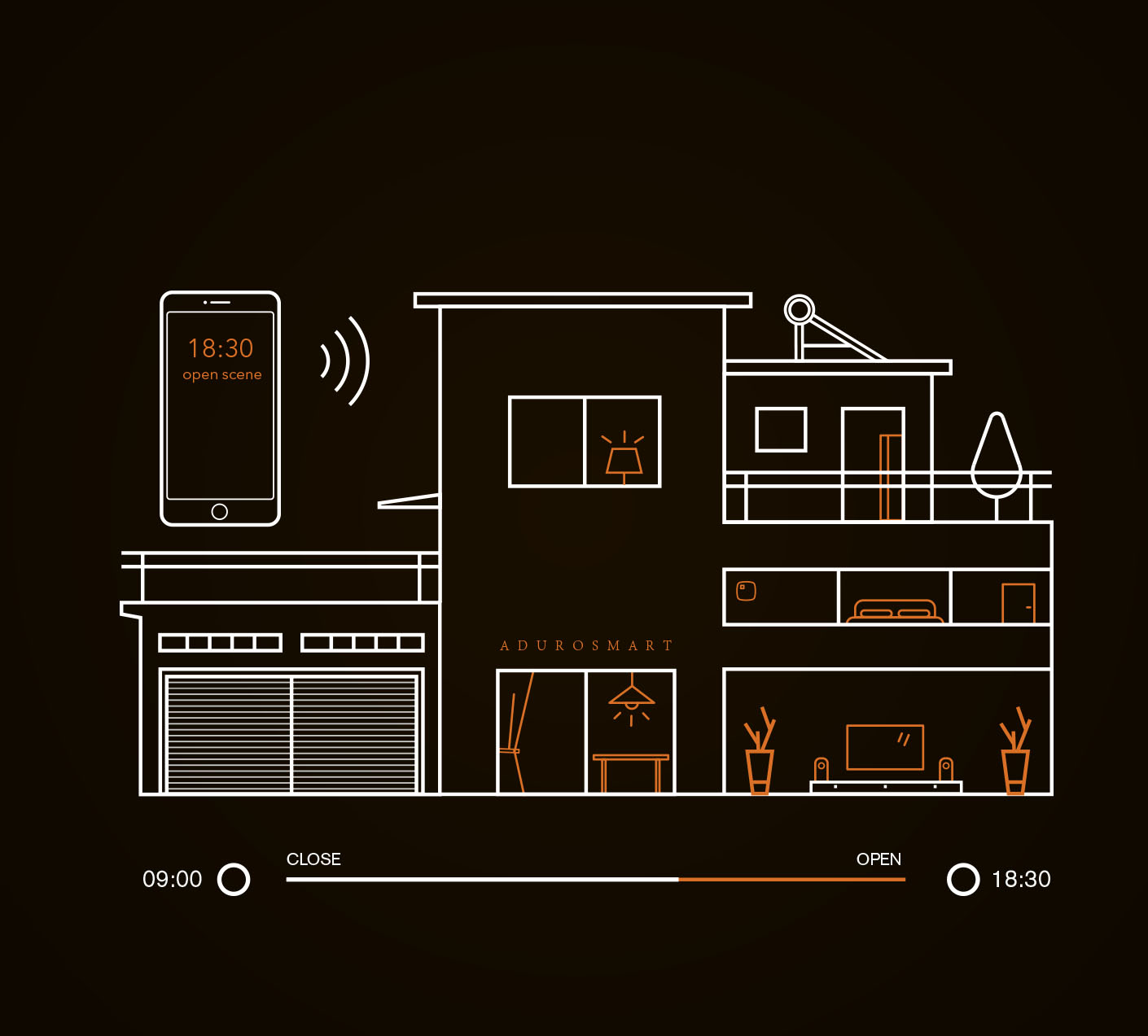 AduroSmart ERIA system also has a smart motion sensor, a smart contact sensor and smart socket. You can add scheduled tasks in the AduroSmart app. You can link scenes to sensors or you can set times to activate your scenes.